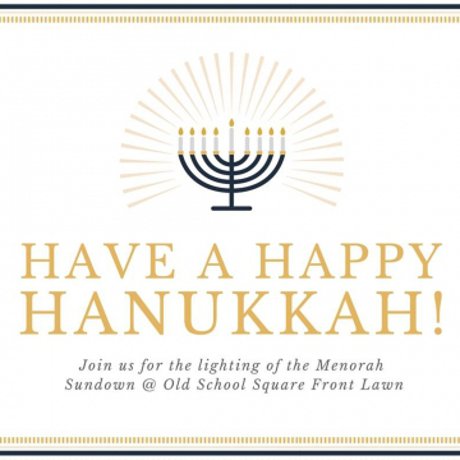 MENORAH LIGHTING DOWNTOWN DELRAY BEACH
A special ceremony to mark the beginning of Hanukkah with the lighting of the first candle on the menorah will be held on Saturday December 24, 2016 at sundown (approximately 5:30 pm).
The ceremonial lighting will be held on the grounds of Old School Square (51 North Swinton Avenue) adjacent to Atlantic Avenue. Limited seating will be available.